DataXDay is a technical conference for enthusiasts and professionals from the world of data.
Big or small data, real-time or batch processing, classical machine learning or deep learning… As developers these are some of the core subjects that keep us up at night.
Are you a data pro? Come listen to experts who work on data exploitation and related technologies.
DataXDay will cover the following topics: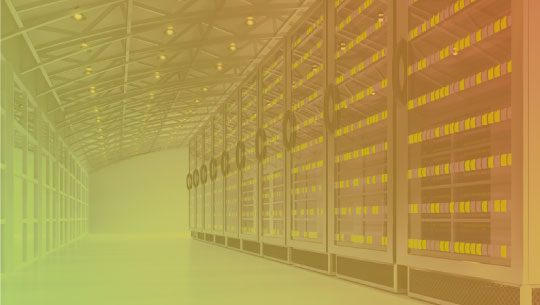 Data science: the next chapter
Being convinced by the benefit of data science, companies have started to integrate it in their workflows. The new challenge is to maintain, deploy and improve them. What is the future of data science in terms of methods and their implementation in production?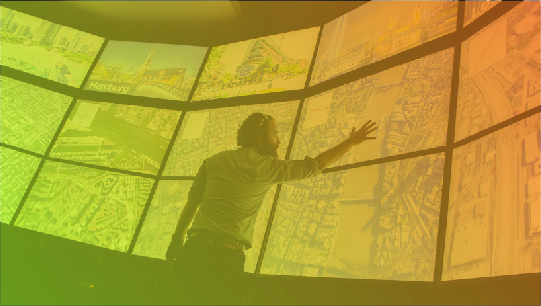 Streaming: data in motion
In addition to dealing with large amounts of information, there is an increasing demand for real time data analysis. Fast data is driving the field of data engineering. What are the technologies and patterns of the next reliable and efficient data pipelines?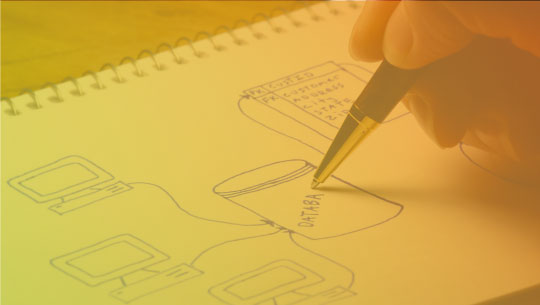 Big data architecture essentials
Not that long ago, the most important drawback of big data technologies was the lack of maturity. They have now evolved into more stable and robust architectures and have a lot more to offer. What is the state of the art?